Welcome to "LA REGORDANE" Inn Hotel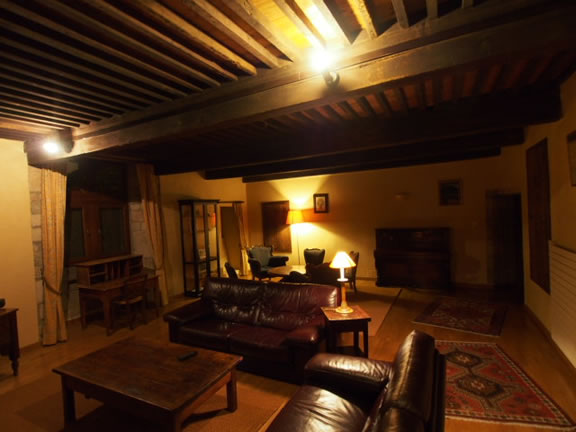 Located between Mount Lozere and Margeride it overlooks the vertiginous Chassezac Gorges, and was originally a 16th century baronial Residence.Its 4 century of history will take you to a different world.
Philippe and Pierre Nogier have not forgotten that from immemorial La Garde-Guerin has been a welcoming and restful place. Today they make it a point of honour to preserve this tradition.

En cours d'étude